Market Opportunities and Challenges for Decarbonizing US Buildings
Report: Market Opportunities and Challenges for Decarbonizing US Buildings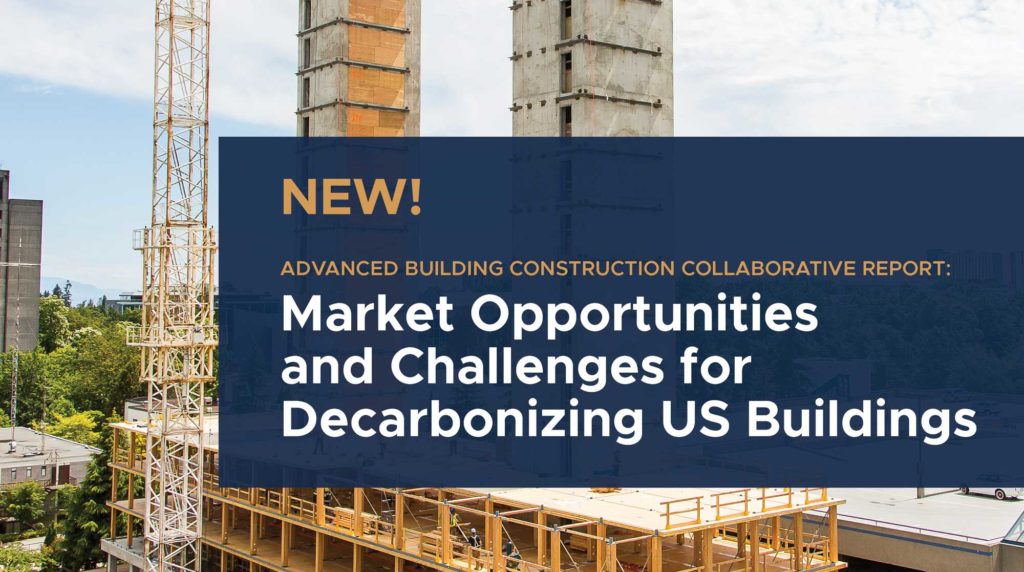 Download the report below
This report employs key findings from hands-on market research conducted by the ABC Collaborative. This foundational work investigates systemic problems across the buildings sector, examines critical technologies and approaches, analyzes market segments, and  summarizes interviews with key industry stakeholders.
Here's what you'll find in the report:
This report provides a synthesis of technologies and approaches that can help to implement streamlined, high-quality, low-carbon solutions for new construction and building retrofits. These findings help establish the foundation of a substantive action plan the Collaborative ultimately aims to coordinate and galvanize in partnership with industry.